What You Should Know…
Menthol flavored tobacco use in the Black Community has been a public health crisis since the 1950's when Commercial Tobacco began its predatory marketing tactics directly targeting the Black Community.  As of 2021 approximately 85% of Black smokers smoke menthol tobacco products.  Through manipulation, marketing, and money Commercial Tobacco has negatively affected the health and well-being of the Black/African American Community.
Tobacco is the single most preventable cause of disease, disability, and death in the United States. Tobacco use is a major contributor to the 3 leading causes of death among African American–heart disease, cancer, and stroke. Diabetes is the 4th leading cause of death among African Americans.  The risk of developing diabetes is 30–40% higher for cigarette smokers than non-smokers.
Per a study in the American Journal of Public Health, it was suggested that preventing the sale of menthol cigarettes in the United States would lead to an additional 923,000 smokers quitting, including 230,000 African Americans in the first 13 to 17 months after a ban goes into effect.  That's why the Colorado Black Health Collaborative is fervently working to address this menthol tobacco social justice issue, because it matters!  Fighting to SAVE LIVES!
Overview
The Menthol Tobacco Knockout Page provides tobacco prevention information to educate and inform the Community about the menthol tobacco social justice issue. This Page will provide the following content.
Media – videos about the menthol tobacco social justice issue.
Education & Information – data, fact sheets, etc.
Resources – helpful websites, and tobacco cessation resources.
Tackling Menthol Tobacco Toolkit (COMING SOON!)
Press Releases and Editorials.
Community Happenings – Calendar of Events.
Follow us on Social
Stay up to date on the TMBC content, watch our media feeds, and continue learning how we can continue the fight against menthol in our communities.
Real Talk Menthol Moment Spotlight Interviews
Tackling Menthol in the Black Community Project Symposiums/Webinars
Rise Up! A Virtual Discussion on Racism, Voting, COVID-19 and Tackling the Effects of Menthol Tobacco on the Black Community occurred on October 31, 2020.  Featuring 'Still we Rise' an Afromation Poem by Theo Wilson.
Rising Above the Smoke! Why Menthol is a Social Justice Issue Symposium
CBHC Coalition Special Session: Speaking Truth to Power
There's power in telling your story!  View our special CBHC Coalition special session entitled, 'Speaking Truth to Power' that took place on September 22th, 2021 in collaboration with the Flavors Hook Kids Denver Campaign. Special thanks to Rebecca Dubroff with the American Heart Association and our special session presenter Stephanie Clarke, founder of Shed Light: Storytelling for Social Impact.
Watch: How Long Will You Target Me?
Tobacco companies are targeting our families.  Flavored tobacco products, like menthol, are being used to hook people of color on a lifetime of nicotine addiction.  Why flavors?  Because they make tobacco products easier to smoke and harder to quit.  Give your family a chance to live a full, healthy life.
"How Long Will You Target Me" is a spoken word piece about how the tobacco industry uses flavored tobacco to target the Black Community and other communities of color.  Many thanks to spoken word artist, Ryon Everidge, for creating this original piece and shining a light on the importance of eliminating the sale of flavored tobacco products.
The

Center for Black & Equity

is committed to the pursuit of health justice for people of African descent.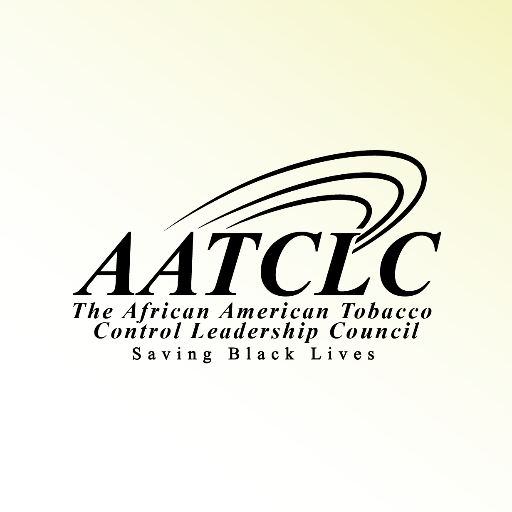 The African American Tobacco Control Leadership Council (AATCLC) educates the public about the effects of tobacco on Black American and African Immigrant populations, the tobacco industry's predatory marketing tactics, and the need to regulate the sale of menthol and all flavored tobacco products.
Saving Black Lives – Promoting Healthy Black Communities Locally & Globally:  Home | savingblacklives
The Public Health Law Center supports commercial tobacco control policy change and the commercial tobacco control movement throughout the United States, developing resources on the most effective legal policy measures that health leaders and policymakers can use to control the epidemic of commercial tobacco use in the United States and abroad.
Commercial Tobacco Control – Commercial Tobacco Control | Public Health Law Center

---