Watch Dr. Justina Ford's Celebration on Facebook Live
@ 12:00 PM (Noon) on Thursday- January 22nd, 2021 at (20+) Lambe PR | Facebook/
OR
You can also Join Online + On TV
 bawmhc.org and Denver Community Media Comcast Change 56, 57, 881 HD.
——–
Colorado Black Health Collaborative is happy to give a shout out on January 22, 2021 commemorating the birthday of Dr. Justina Ford.  We share this short piece to honor and appreciate her work and commitment.
Happy Birthday Dr. Justina Ford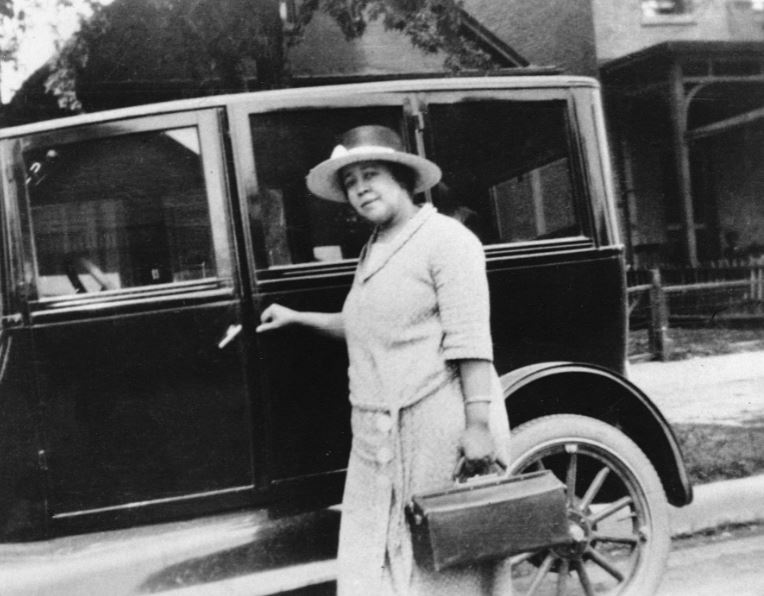 150 years and we are still praising your name.
You were a true pioneer.
Everyone now recognizes your fame.
You were selfless and followed God's letter.
You paved the way to help make lives better.
You created a gilded path for other ladies.
Man, did you deliver a lot of babies!
You proved that you can't keep a good Black woman down.
You denied defeat and earned your crown.
50 years of medical practice what a phenomenal feat.
We are all honored to be able to walk the same streets.
This is where you connected and contributed so much to our community.
We need to continue your work, performing in unity.
Your validation was not in privileges or memberships.
But, from those patients who cherished your medical care.
Who you gave sage advice and healthy living tips.
You also tended to their social needs.
Great DEEDS, indeed!
Your BIRTH DAY will be forever etched in our hearts.