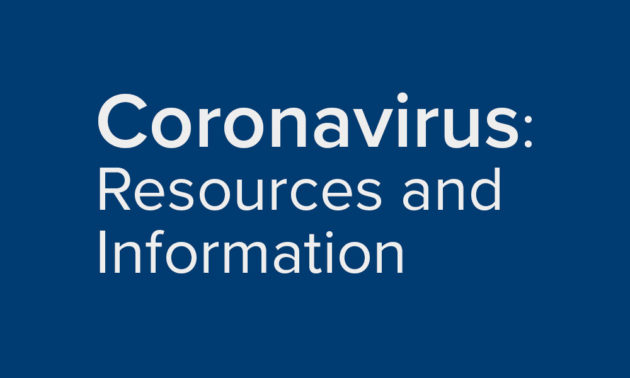 Colorado Black Health Collaborative takes our role of being a resource information HUB seriously.  In these trying times we are keeping our ears peeled to get information on available resources.  Included in this notice are links to resources related to Coronavirus (COVID-19) affecting Blacks/African Americans, education, and business.  We will provide periodic updates on pertinent topics related to the Coronavirus – king of chaos.
The Risk is Real – African Americans and Coronavirus:
Read these resources that talk about some of the myths.  YES!  It is important to know that Black people can get Coronavirus.  Idris Elba, the actor, confirmed that he tested positive for COVID-19.
COVID-19 Facts | Debunking Myths
School/Education Resources:
Here is a link to educational resources in Colorado for parents and students during the extended spring break – https://www.cde.state.co.us/safeschools
From NewsWest9 – ways to keep kids educated and entertained while they are on Coronavirus – Break.
Nat Geo for Kids has plenty of resources to learn about animals, geography, science experiments and more.
Into the Book allows children to practice reading strategies.
Read and play games with the Cat in the Hate, the Grinch and more on Seussville.
ABCya has fun games for children to practice math and reading skills from Pre-K to sixth grade and above.
Fun Brain features a variety of educational videos, fun books, a playground area and a math zone perfect for children through eighth grade.
PBS Kids allow you to enjoy learning with Cookie Monster, Clifford the Big Red Dog, and more of your PBS buddies.
Starfall is perfect for children up through third grade to practice reading and math skills through games and songs.
Highlights Kids features fun activities, games, jokes and so much more.
Scholastic Learn at Home has a variety of activities featuring earth and animal science, social studies and more for all elementary grades.
Chris Field on Facebook will be hosting "A Week of Awesome Afternoon Adventures!" featuring giraffes, yoga, art and more.
Small Business Resources:
Resources provided by Denver Metro Chamber of Commerce.
COVID-19 Resources
There are a number of resources online that may be helpful to you and your colleagues.
Mental Health Resources:
Let's face it, these times are stressful, as Bill Bellamy noted at the last Colorado Black Health Collaborative Gala on October 13, 2019.  Below are some resource links providing additional suggestions.
Have you found useful resources related to COVID-19?  Is yes, please share them with us at CBHC and we will help to get the word out to the Community.
Dr. T
www.coloradoblackhealth.org